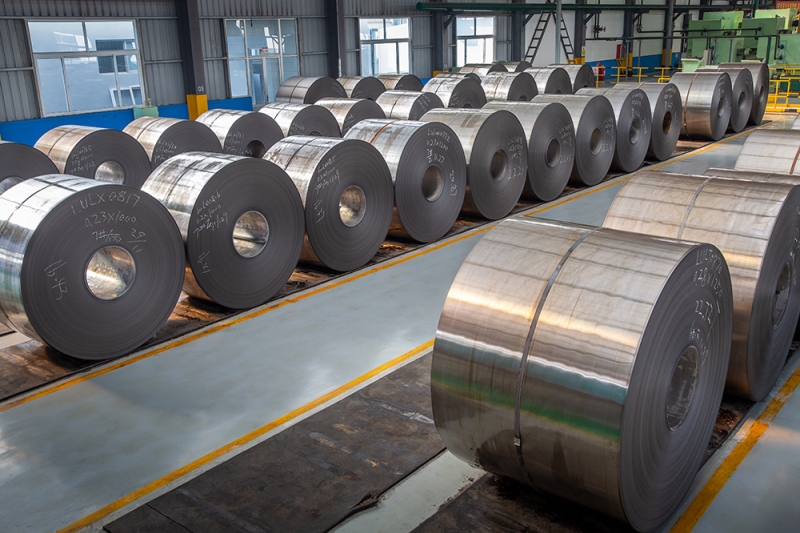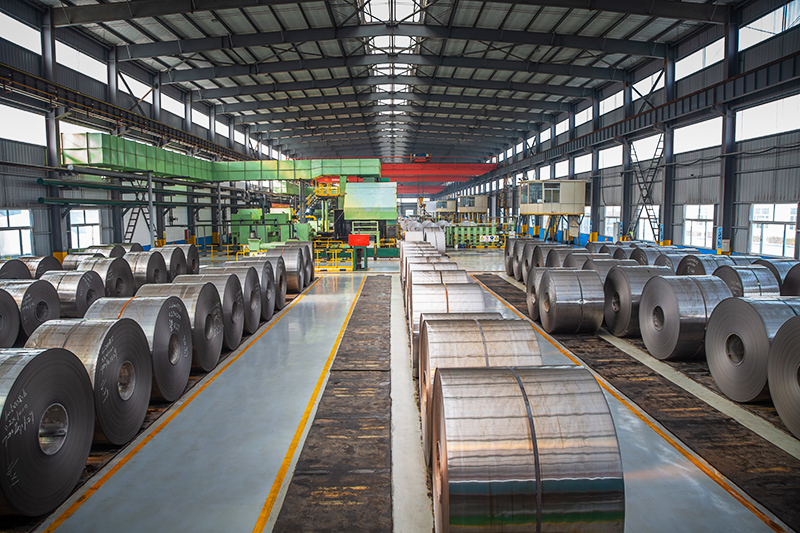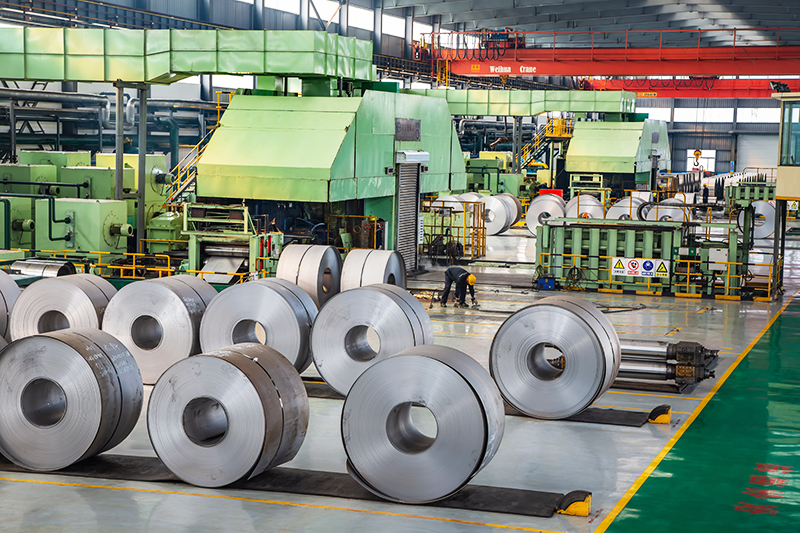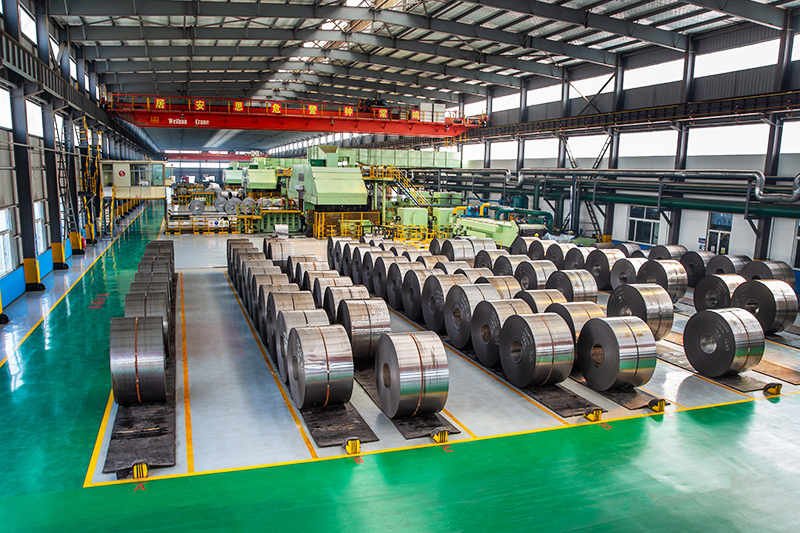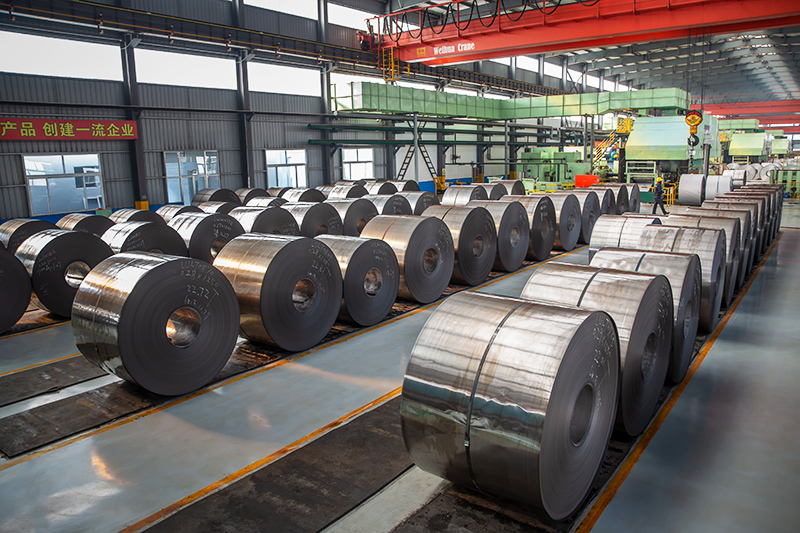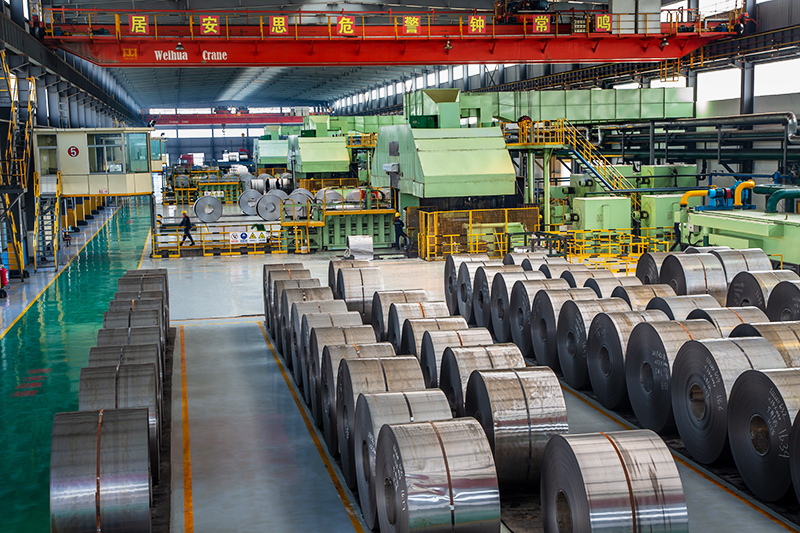 Cold-Rolled Steel Sheet

Cold rolled plate is the abbreviation of ordinary carbon structural steel cold rolled plate, which is a steel plate made from ordinary carbon structure steel hot rolled steel strip after further cold rolling. Shandong Tangrong New Material Co., Ltd., a subsidiary of Shandong Vision, has seven six-high reversible cold rolling mills (sets), which is contracted by Xi'an Presen Metallurgy, processed and manufactured by Baowu Iron and Steel Changzhou Baoling Heavy Industry, with a designed annual production capacity of 168 Million tons.
Mostly used in automobile manufacturing, building materials, etc.
The cold-rolled steel sheet is short for the ordinary carbon-structural cold-rolled steel sheet. It is a steel sheet made by cold-rolling ordinary hot-rolled carbon-structural steel belts. Shandong Tangrong New Material Co., Ltd. Under Shandong Huixin Group owns seven sets of six-high reversible cold rolling mills with a designed annual production capacity of 1.68 million tons, which are generally contracted by Xi'an Precision Metallurgical and manufactured by Changzhou Baoling Heavy Industry Machinery Co., Ltd. under BAOSTEEL.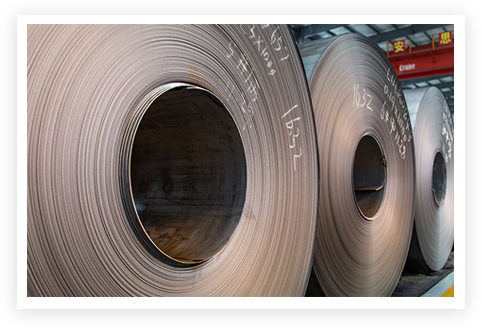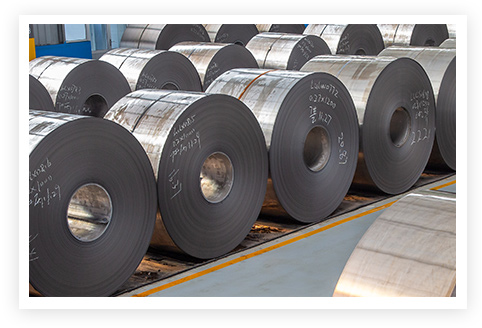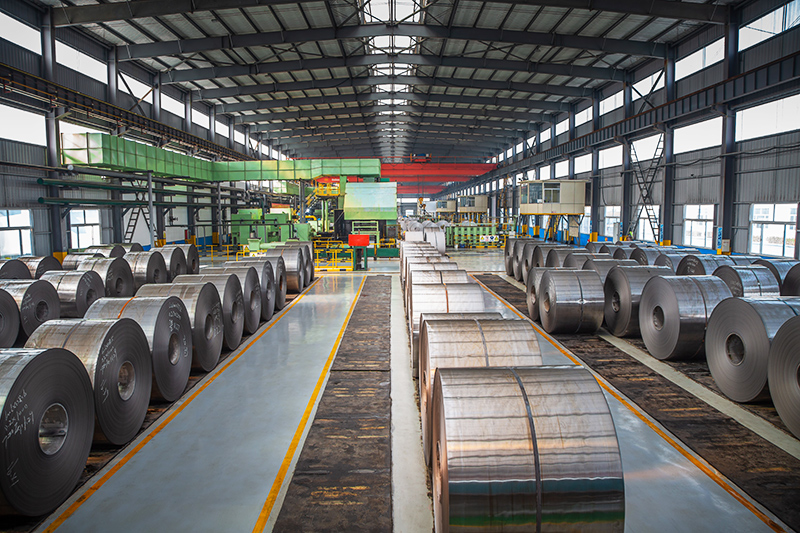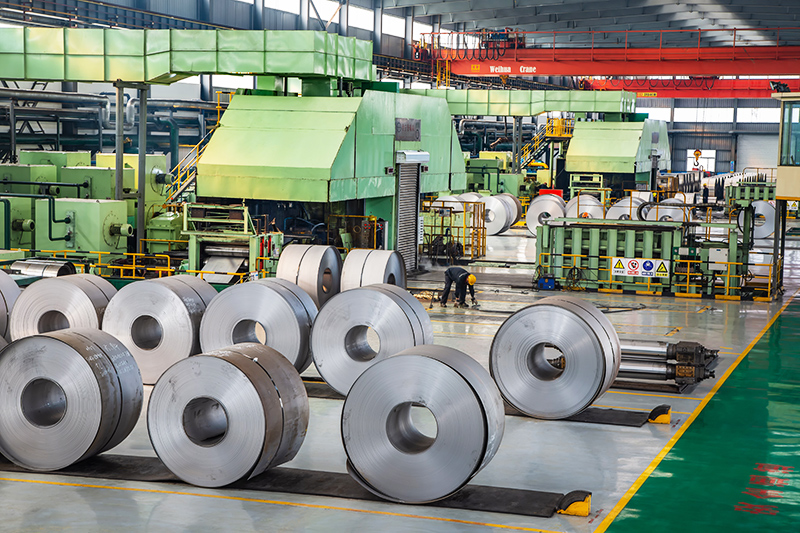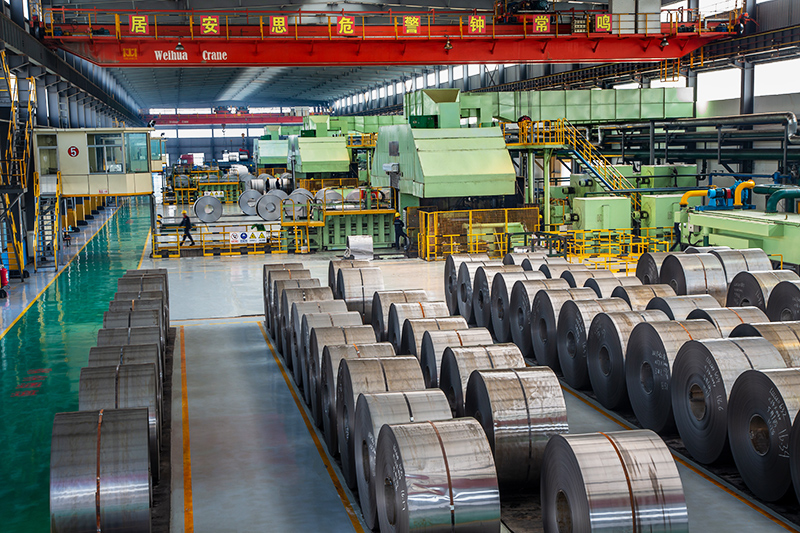 Cold rolling production line with an annual output of 1.68 million tons

The cold-rolled sheet is a product made by cold-rolling hot-rolled coils at the ambient recrystallization temperature. Cold rolling occurs at the recrystallization temperature, but the rolling generally occurs at the room temperature. It is mostly used in the manufacturing of automobiles and electrical products.
Since there is no heating during the production process products are free from defects such as pitting and iron scales that often occur in hot rolling, and are therefore characterized by sound surface quality and smoothness. Moreover, cold-rolled products feature highly accurate dimensions, and their properties and structures are good enough meet the requirements of some special applications, such as electromagnetic properties and deep drawing properties.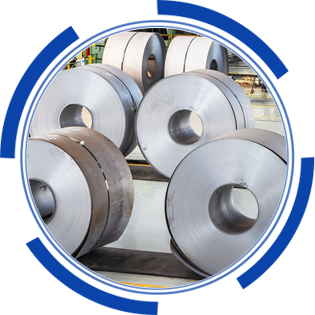 Clean and bright surface, high straightness, electromagnetic performance, deep drawing performance
Cold-rolled sheets have a wide range of applications, mainly including automobiles, printed iron drums, construction, building materials, bicycles and other industries. They are also an ideal material for the production of organic coated steel sheets.

Specification
---
Strip thickness: 0.10mm-1.5mm
Strip width: 700mm-1250mm
Product brand: SPHC/SPHD/SPHE/Q195/Q195L/08AL/IF
Strip steel inner diameter: 508mm/610mm
Outer diameter of strip steel: ≤2000mm
Maximum weight: ≤22T